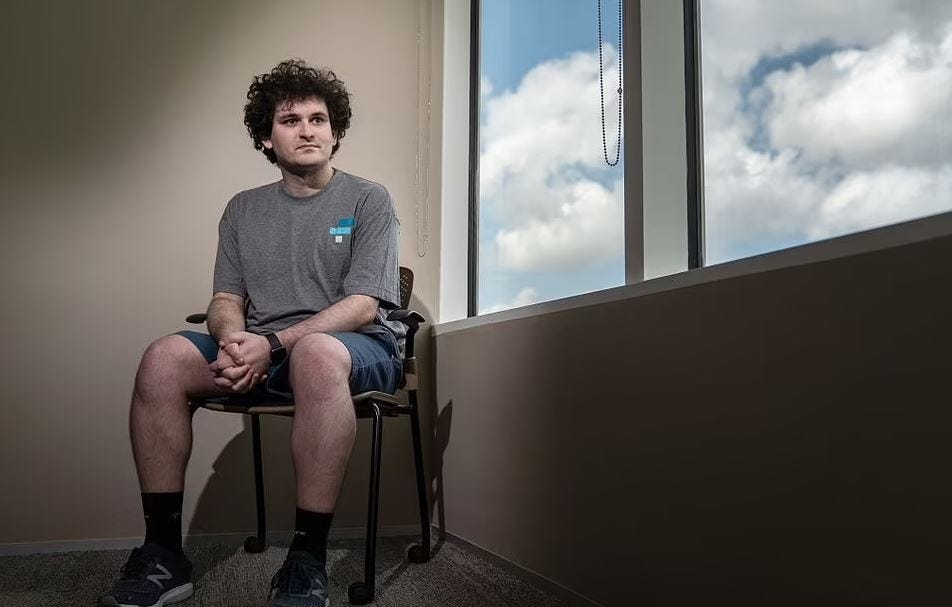 The former CEO of FTX, Sam "SBF" Bankman-Fried, has seemingly begun to embark on an apology tour to redeem his image a month after the sudden implosion of FTX, which revealed that the exchange had been improperly using customer and investor funds.
On November 30th, Bankman-Fried made his first live public appearance since the collapse of FTX, answering several questions during the DealBook Summit in New York. During the interview, Bankman-Fried claimed to have "unknowingly commingled funds" between Alameda and customer funds at FTX.
In another interview with Good Morning America, Bankman-Fried denied any knowledge of the "improper use" of customer funds. SBF claimed he did not know FTX customers' deposits were being used to pay Alameda Research's creditors, contradicting former Alameda Research CEO Caroline Ellison.
In a Twitter Space with IBC Group founder and CEO Mario Nawfal, SBF once again pleaded ignorance about what was occurring with his companies. When asked about what actually happened, his responses were very vague. "I, you know, basically, and I should caveat this by saying that I, unfortunately, don't have access to most of the data right now," he said.
The crypto community has remained skeptical about the mainstream media coverage of the FTX collapse, with many questioning SBF's supposed ignorance.