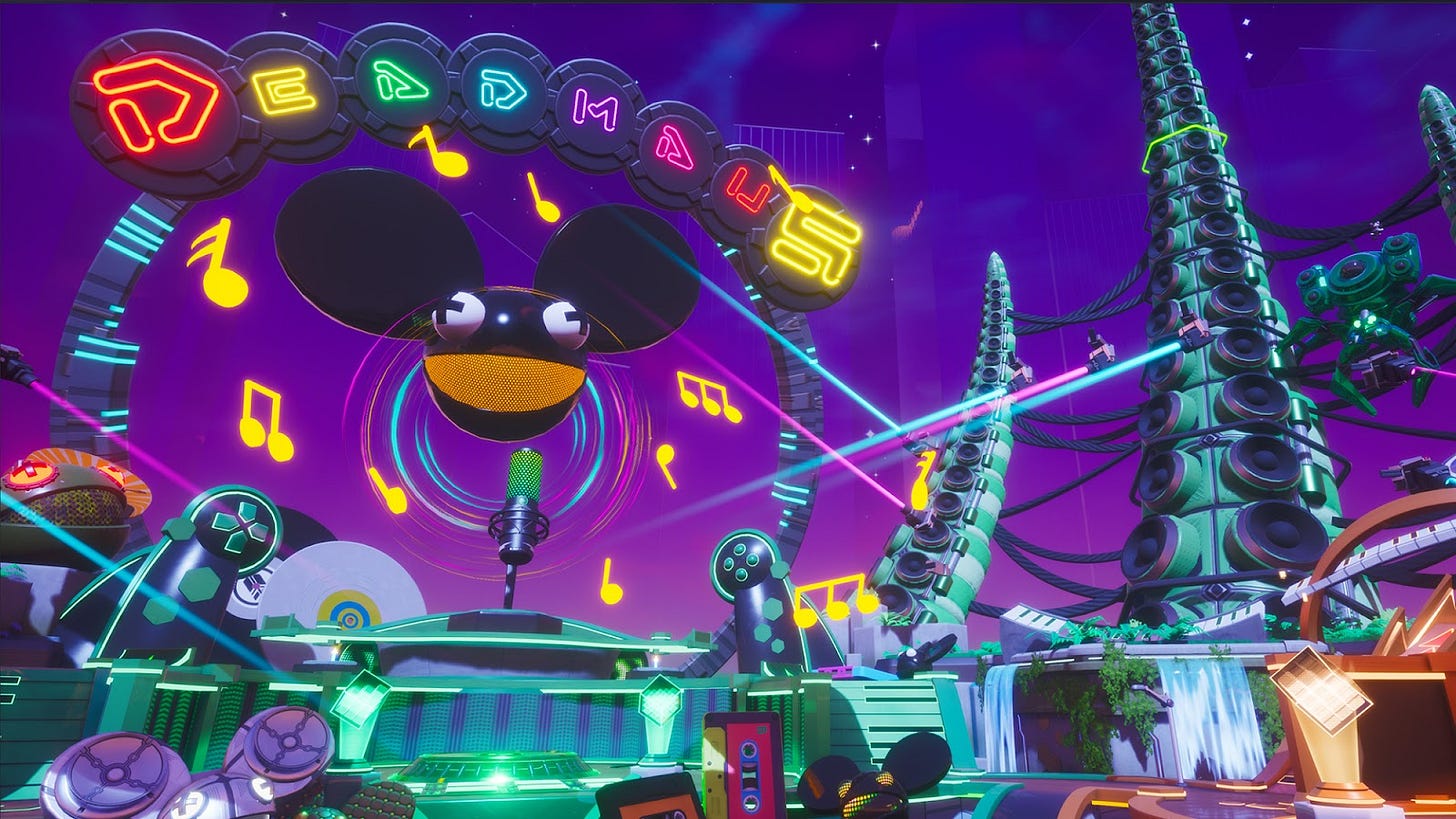 A Web3 startup co-founded by popular crypto-friendly DJ Deadmau5 (Joel Zimmerman) is gearing up to launch a music and gaming-focused metaverse platform.
Announced at the Art Basel event, the startup known as Pixelynx stated that the Polygon-based platform would launch this week and kick things off with an augmented reality (AR) scavenger hunt set on Miami Beach.
The firm's CEO and co-founder, Inder Phull, described the AR scavenger hunt as a "Rock Band meets Pokémon Go experience," in which virtual gaming features are merged with real locations on maps via smart devices. One good reason for this comparison is that Niantic, the original Pokemon GO developer, provided the Niantic Lightship engine for the AR sets.
Pixelynx is working along with Unreal Engine to bring an upgraded version of the digital experience, which aims to bring music fans closer to their beloved artists. Exploring the intersection of music, Web3 and gaming comes faster for those who purchase the Droplet NFT by Deadmau5. The Droplet NFT digital collectibles will serve as an early access pass to the Elynxir music metaverse.
This collaboration marks a unique convergence of popular music, augmented reality, and gaming that could prove to be an unexplored niche and serve to increase crypto mainstream adoption.
Let us know what you think on this Twitter poll!